Hoodoo for Hate Course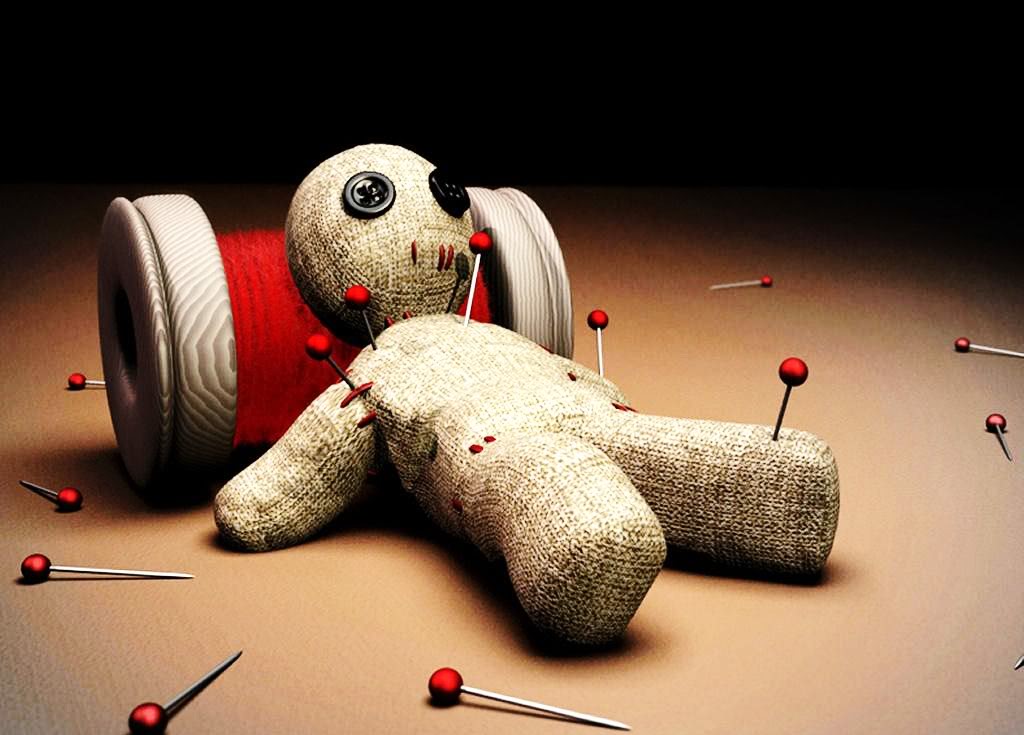 For
Revenge – Prevention – Satisfaction
You don't have to explain to me why you need to cause harm to another. Fair to say that if you are here looking at this course, then someone or something as pissed you off and you need to equal the balance.
This course will show you how to equal the balance using Hoodoo Witchcraft Style Work of work
Course Features
Lectures

28

Quizzes

1

Students

37

Certificate

No

Assessments

Self
Introduction

This video lesson explain how to create a voodoo doll for extreme harm to a person who hurt you

The Ingredients Used in Poppets when Hexing

From seceret receipes to lessons on the whats and hows - you'll learn all you need to make your hexes work

Voodoo Doll Preparation

You'll find helpful tips here to assist you in understanding the creation of voodoo dolls

The Feces Spell

Have you ever hated somebody so much that you wish the worst to happen to them, because of what they have done to you? Then you may want to consider the feces spell.

Spell Book

Additional spells I like

Tools of Hoodoo & Conjour

Hoodoo does not require the practitioner to acquire exotic tools and implements
Students Enrolled
and 30 students enrolled.
You May Like