Hoodoo Witch Training Course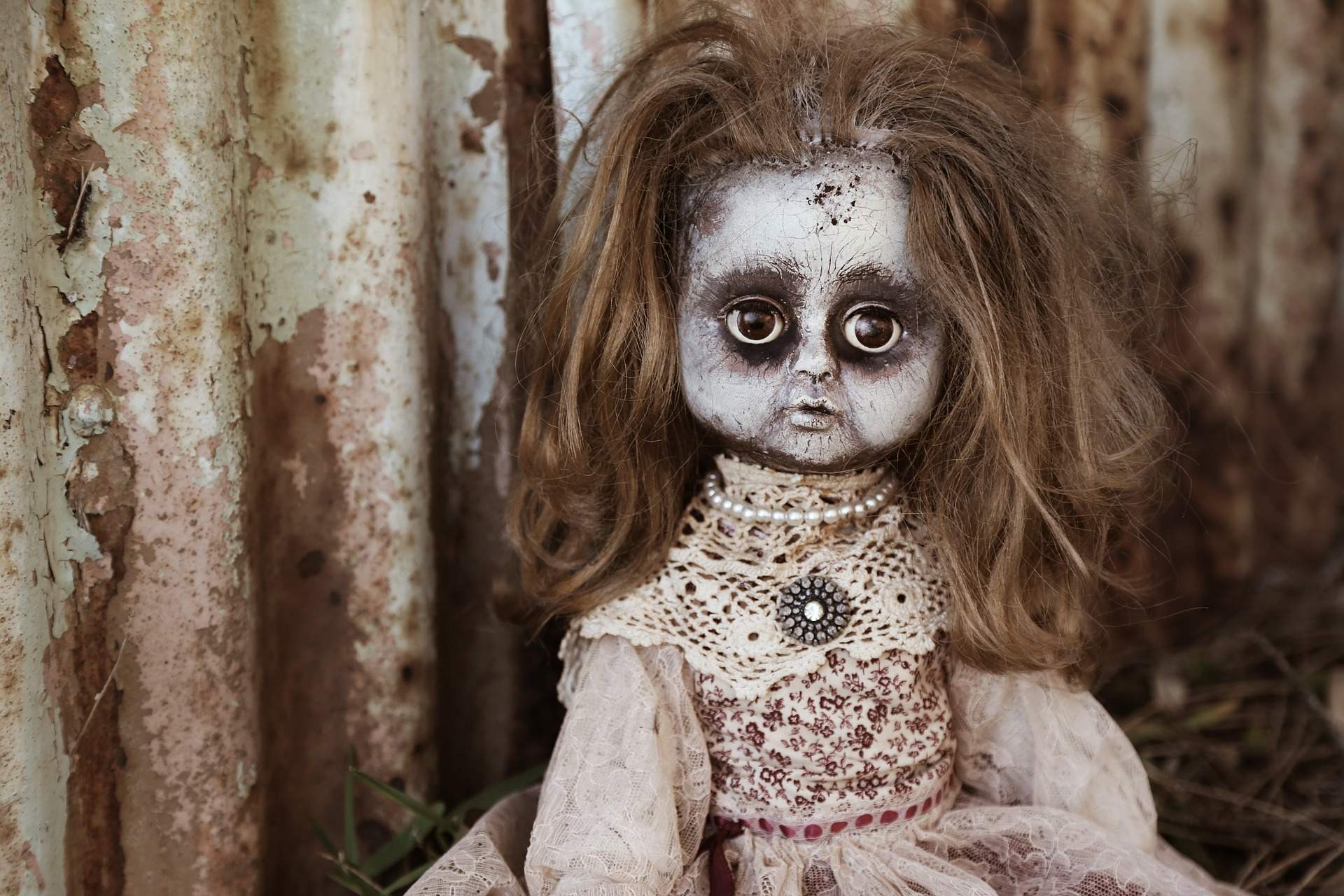 What is included in this course:
A Weekly Lesson  in Hoodoo Witchcraft for 52 Weeks

Video lessons included in many lessons

Over 500 Spells are included
Over 100 recipes are included
Test your knowledge with quizzes and mini tests
A Certificate of Completion
What you don't have to do to start this course:
#1 – You don't have to buy our products to learn with Hoodoo Witch. Where and how you get your products to do the course is 100% your choice. We do have a student discount should you buy at our store
#2 – You don't have to be from a specific race, region, country, religion, or any other variable to do this course. If you can read, and you're open to learning hoodoo..then you're welcome here at Hoodoo Witch.
#3 – You will not have to jump through hoops to impress us with your work – in order to pass this course and obtain a certificate of completion. Why? Because there is NO experts in hoodoo. No person or organization is "the best" at hoodoo. You work at your pace and your comfort level.
[box type="info"] HOODOO IS ACCESSIBLE TO EVERYONE AND ANYONE. THE SKILLS AND PRACTICES WITHIN HOODOO ARE PASSED DOWN THROUGH SKILL BASED LEARNING – NOT BOOKS. THEREFORE, NO TWO HOODOO PRACTITIONERS WILL WORK THE SAME. THIS MEANS YOU JUST NEED TO LEARN THE BASICS…..AND YOU ARE GOOD TO GO![/box]
By the end of this course, you will be able to do your own hoodoo witchcraft work extremely effectively. You will make a choice in your second year on what area in Hoodoo or Witchcraft, or even move into VOODOO…..its up to you!

This course is updated regularly with new videos and ideas.
UPDATES
SECRET FACEBOOK COURSE GROUP – Launches July 1.
– Contact support to ensure we give you your student number
Save
Course Features
Lectures

28

Quizzes

0

Students

44

Assessments

Self
Introduction

Welcome.

Week 1 - Keys to Success

You will need to think about the role of spirit; journaling; Book of Shadows, meditation practices, and divination skills.

Week 2 - Graveyard Dirt

Essential Ingredients: Graveyard dirt. Learn how to collect the dirt for yourself.

Week 3 - Hoodoo Oils

Essential Ingredients: Hoodoo Oils. Learn how to make your own, and how you use them.

Week 4 - Hoodoo Herbs

Week 5 - Psalms for Hoodoo

Week 6 - Spiritual Bathing in the Shower

The modern hoodoo witch has no time for traditional baths. Let's get this done in the shower!

Week 7 - Spiritual Baths

This week we look at why spiritual baths are necessary. Try 5 home made bath mixtures.

Week 8 - Removing Negativity With a Salt Bath

Week 9 - Egg Cleansing

Introduction to Petitions

In the next few weeks, you will learn how to create your own petitions for spells and other hoodoo rituals

Course Freebies & References

Here I will add freebies, books, reference articles ....
You May Like